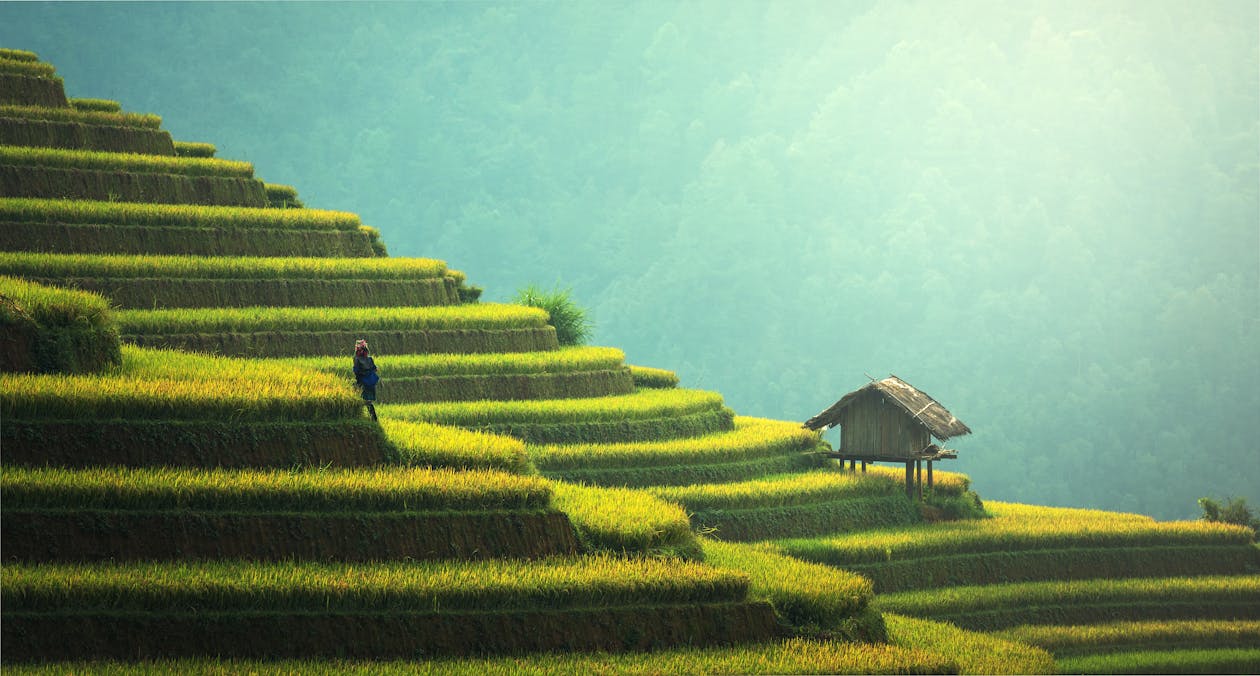 Visiting a new city on a holiday is not just all about exploring the sightseeings it is popular for, or the activities done extravagantly there but also getting to know the culture of that place. And an important part of knowing the culture includes getting to know the food, traditional or otherwise, the place is famous for. And when it comes to Darjeeling it offers many great options, from Thai to Chinese, from Tibetan cuisine to Nepali dishes, from Indian thalis to Continental delicacies, and from finger- licking street food to luxurious cordon bleu! Definitely, the city of 'Tea Estates' promises not only the world's famous tea, but also top notch multi cuisine, due to the varied diversity of this place. And, here I'm providing a complete list of food I'd highly recommend trying when you are next in Darjeeling.  
Momos:
Momos are a type of steamed dumplings with different forms of the fillings. It has become a traditional delicacy in Nepal, Tibet and Northern and North-eastern Indian regions, specially Darjeeling region. So, for all those die hard Momo-lovers, Darjeeling is set to satiate your taste buds and love for these steamed dumplings, with the diverse range of one of the main local snack food items available in this Himalayan region. The best thing about the momos is that they are low oil snack, and the stuffing can either be made from vegetables or meat, which makes them favorites of vegetarians as well as non-vegetarians. These are mostly served with, garlic chutney, hot noodle soup or sometimes with pickle.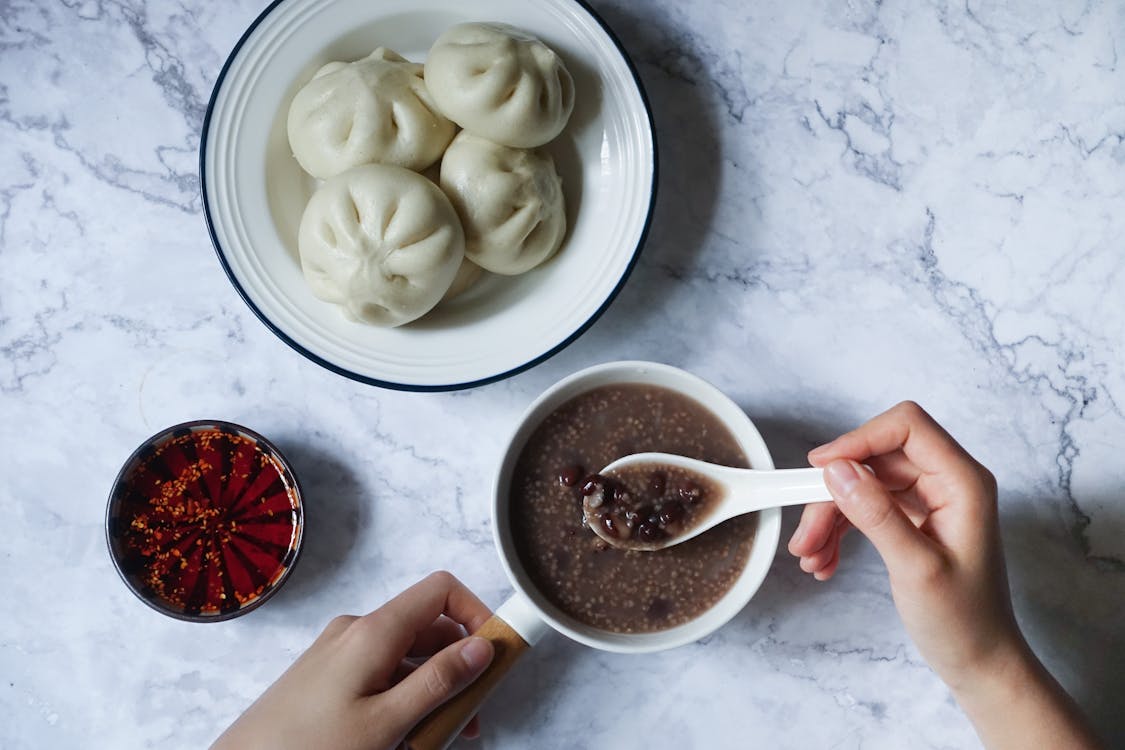 The best place to eat momos in Darjeeling: (
How to Go?
)
Although, Momos can be found in almost every corner of every street of the city, Kunga restaurant is a must go place for every momo fan. The restaurant serves the best steamed momos, sometimes along with the sizzling noodles soup.
Thukpa:
Thukpa is a type of noodle soup originally from Tibet, which is very famous among north-eastern people of India. Thukpa is brewing hot noodles in soup containing all different vegetables or meat. It is like a staple food for Darjeeling localities, who prefer it mostly during winters to keep themselves warm; thukpa serving as a 'Bowl of Comfort'. People prefer to pair it with momos and spice it up with other ingredients.
The best place to eat thukpa in Darjeeling:
As I told before, Thukpa is like a staple food in Darjeeling, and thus one can find it everywhere around the city. Kunga restaurant is one of the favourite spots for tourists to have this local food, apart from the street stalls. Other hotspots include Glenary's.
Sel Roti:
Sel roti, also known as crispy rice doughnuts, is one of the most ancient traditional homemade, sweet, ring-shaped rice bread/doughnut. It is mostly prepared during festivals in Nepal and Sikkim and Darjeeling regions. It is prepared with rice flour by mixing the flour in milk, water and making semi-fluid out of it while adding sugar, cardamom, butter, and cloves with customized flavours, then it is fried in oil until it turns golden brown in colour. It is served with pickles and curry.
The best place to eat Sel Roti in Darjeeling:
Sel roti is a traditional Darjeeling cuisine, which is cooked in local households mostly during festivals. You can find the dish in local street stalls and shops. The favourite restaurants serving the local cuisine include Sonam's Kitchen, Kunga Restaurant and Gatty's Cafe.
Tongba:
Tongba, traditional drink of eastern Nepal, is a millet-based alcoholic beverage found in the eastern mountainous region of Nepal and the neighbouring Darjeeling. It is also known as 'Tibetan Hot Beer'. It's made from fermented millet grains which are cooked and cooled, then mixed with murcha, which contains yeasts. It then ferments, over a couple of weeks, and isn't mixed with any liquid at this stage, leaving it being the grains. Then a good quantity of the fermented grain is put inside a Tongba container. The container is then filled with boiled water to the top and left to steep for about some time. It's then ready for serving, containing less than 2% alcohol but is felt at least as strong as a white wine.
The best place to have Tongba in Darjeeling:
Apart from local stalls and shops, some of the restaurants offer the beverage. Hot Stimulating Cafe, Joey's Pub provide the best Tongba and best beer time until late night in the city.
Gundruk:
Gundruk is a soup which is made by first fermenting the leaves of radish, spinach or mustard leaves and then drying the content in the sun. It is also informally known as the "National curry" of Nepal. It is served as a side dish with the main meal and is also used as an appetizer. It has a strong, fermented smell and a varying degree of sourness, depending on the taste of the person. It is usually made into a thin, watery soup with garlic, onions, tomatoes, chilies and sometimes potatoes or egg. Protected from moisture, gundruk can be used for months, forming a valuable source of nutrition during monsoon and winter when hardly any vegetable is available.
The best place to eat Gundruk in Darjeeling:
Gundruk is a light traditional local dish which is often served after festivals and celebrations along with spicy food and lots of meat. In most urban markets of the Darjeeling Hills, you can visit  small stalls that sell Gundruk.